buyer
Classic Auto Marketplace

Please select your ASSEMBLY
Do you want to offer spare parts and sell them on our marketplace?
To the sale form.

Top-Products at Classic Auto
Other
clip for license plate and embleme
Alfa Romeo - Fiat - Lancia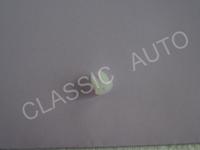 1,92 €
A112 ALL
ignition point set (DUCELLIER)
Autobianchi A112
Fiat 127
Fiat 128
Fiat X 1/9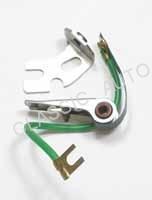 8,22 €
Citroen ALL
rabatable bucket seat backrest (leather / black - cord seat surface)
Bucket seat with folding backrest and adjustable by rotary knob.
The ideal compromise, consistent classic Lines without sacrificing comfort. With proven BF seat back adjustor.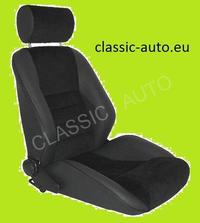 992,92 €
Fiat 500 D Giardiniera 120 499ccm 1960-65
door glass guide weatherstrip 120cm (15x13mm)
Fiat 500 N/D/F/R - Fiat 500 Giardiniera
Fiat 600 - 600 D - 770 S
Fiat 850 N/S Berlina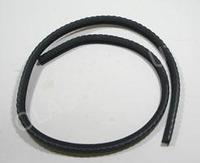 17,92 €
Fiat 238 ALL
cylinder head
Fiat 238 E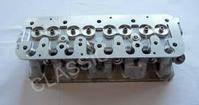 259,92 €
Fiat 500 D Giardiniera 120 499ccm 1960-65
chromed washer jet
Fiat 500 N/D
Fiat 600 - Fiat 600 D
Fiat 600 Multipla
Fiat 11/1200 - Fiat 13/1500
Fiat 12/1500 Cabrio
Fiat 2300
Ferrari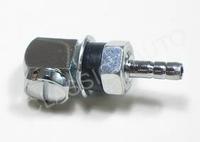 12,92 €