buyer
Classic Auto Marketplace

Please select your ASSEMBLY
Do you want to offer spare parts and sell them on our marketplace?
To the sale form.

Top-Products at Classic Auto
Fiat 500 D Giardiniera 120 499ccm 1960-65
rear suspension bushing 12x30x34x44
Fiat 500 N 2.Serie
Fiat 500 D/F/L/R
Fiat 500 D/F Giardiniera
Fiat 126 - Fiat 126 P - Fiat 126 Bis
Fiat 850 N/S/Coupe/Spider
Fiat 125 - Fiat 125 S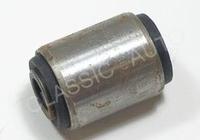 4,92 €
A112 ALL
side window weatherstrip RH/LH (adaptable) 2,05
Autobianchi A112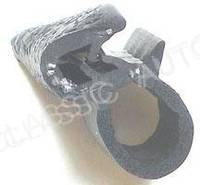 17,92 €
Fiat 500 D Giardiniera 120 499ccm 1960-65
Simmerring gear shaft
Fiat 500 N/D
Fiat 500 D Giardiniera
Bianchina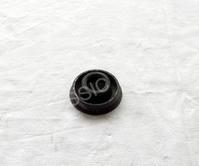 22,92 €
Porsche
bucket seat (leather / black) larger 43cm 7,3kg
The smaller version of the NÜRBURGRING model, similar in structure and use.
Its width of 43 cm allows installation in very small interiors. e.g. Lotus Super Seven, Porsche 550 and many kit cars.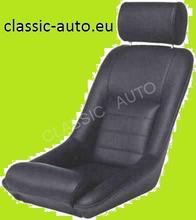 679,22 €
Fiat
wheel cap 127/128
39,92 €
Fiat
Sport bucket seat fabric / black Rally ST
Race and Rally seat based on the typical 70s style. Perfect lateral support. Belt slots for 4, 5 and 6 point harnesses. Very low seating position It offers tall drivers a comfortable seating position. Very nice classic look.
Well suited for various Porsche models and other sporty cars.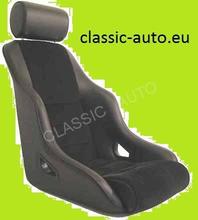 682,92 €