buyer
Top Fiat 126 126A 594ccm 1972-76 Products
clutch
clutch lever spring + brake pedal
Fiat 500 F (clutch lever)
Fiat 500 F Giardiniera (clutch lever)
Fiat 126 - Fiat 126 P (clutch lever)
Fiat 500 N/D/F/R (brake pedal)

2,12 €
bumpers
rear bumper spacer
Fiat 126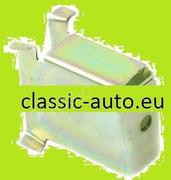 9,92 €
seats & seat covers
seat leather black 8,3kg
A new edition of the typical sports seat of the 60s and 70s.
Seats in a similar design have been used by many manufacturers and racing teams e.g. of Abarth, Alfa Romeo, FIAT, LANCIA, RENAULT ALPINE, Mini, Porsche ........
The seat may also be used anywhere within modern vehicles where the space is limited e.g. small SUVs and small trucks.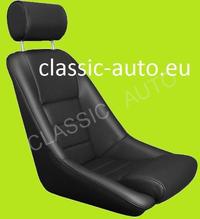 792,92 €
Fiat » Fiat 126 » Fiat 126 126A 594ccm 1972-76 » ENGINE » camshaft drive - cylinder head